Thank you, for viewing our facility. We look forward to serving you on any wood finishing services , Soon.

All Rights Reserved Copyright APF 2009-2019 ©                                                                   555 E McGlincy Lane # C, Campbell, CA 95008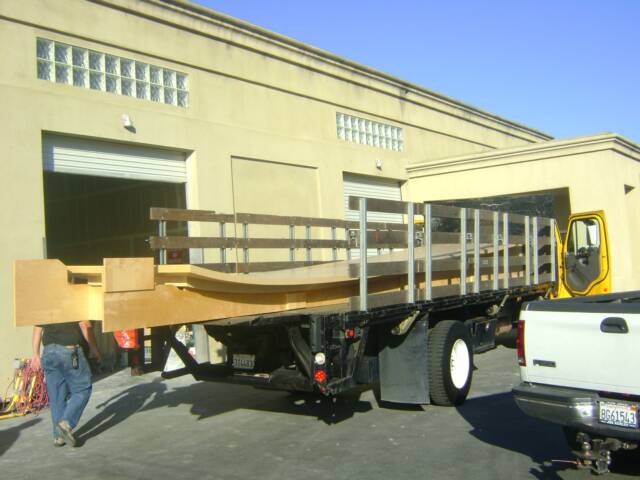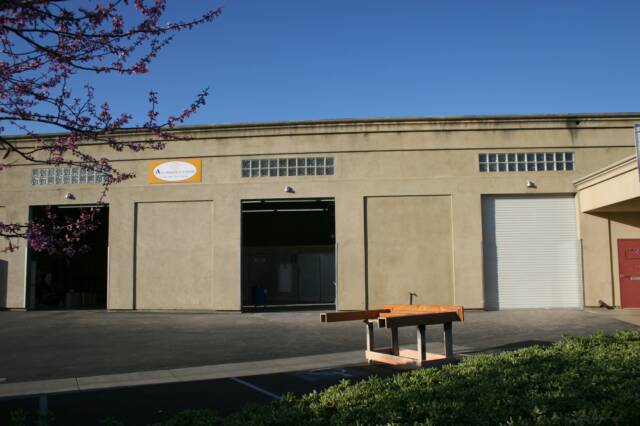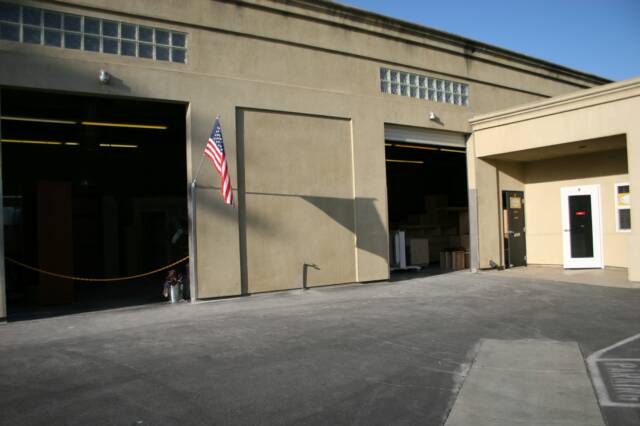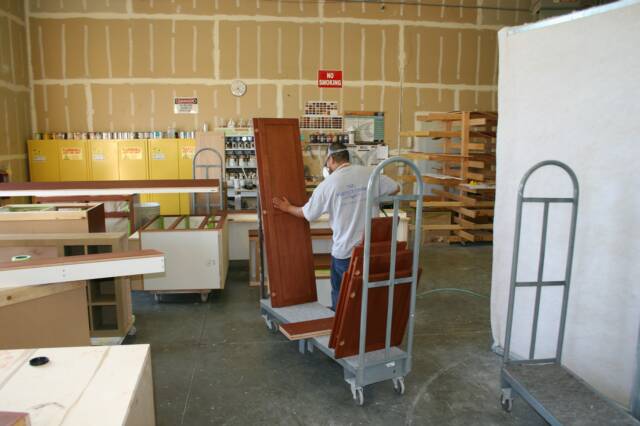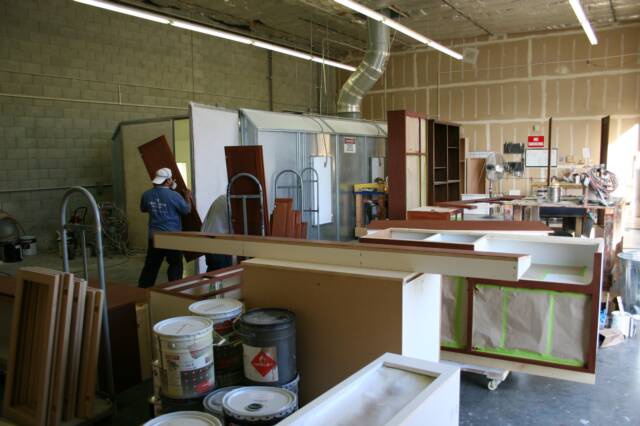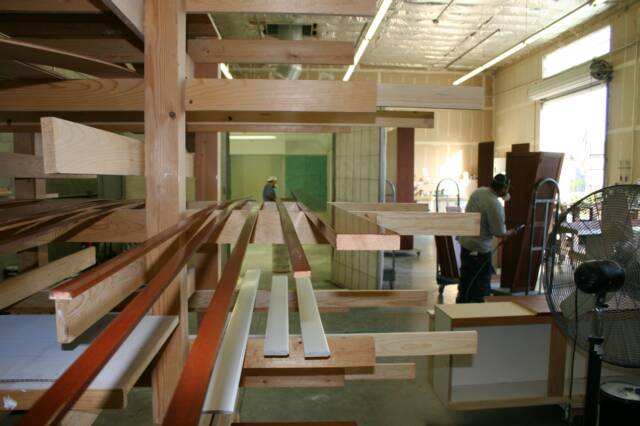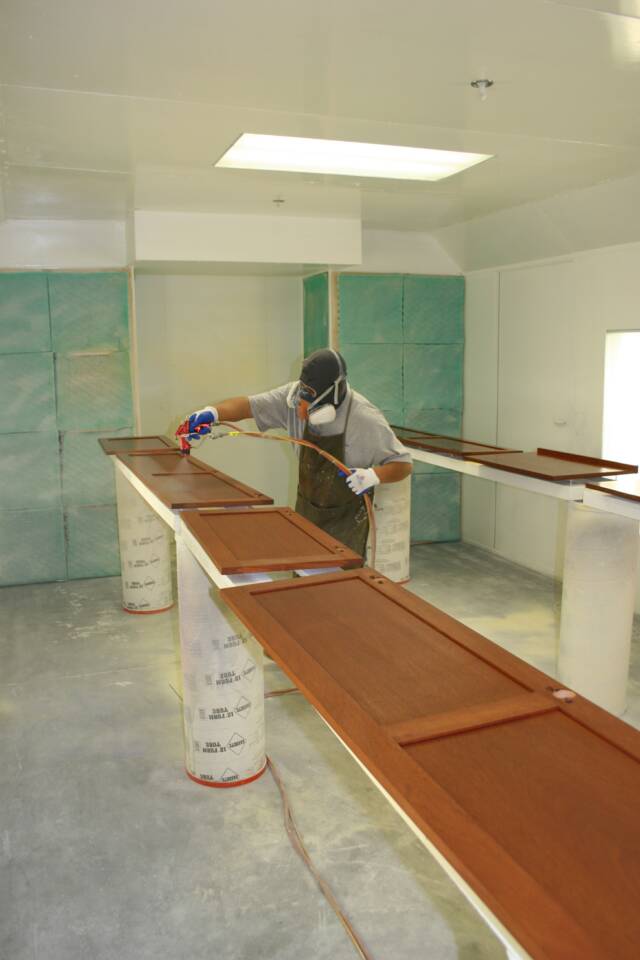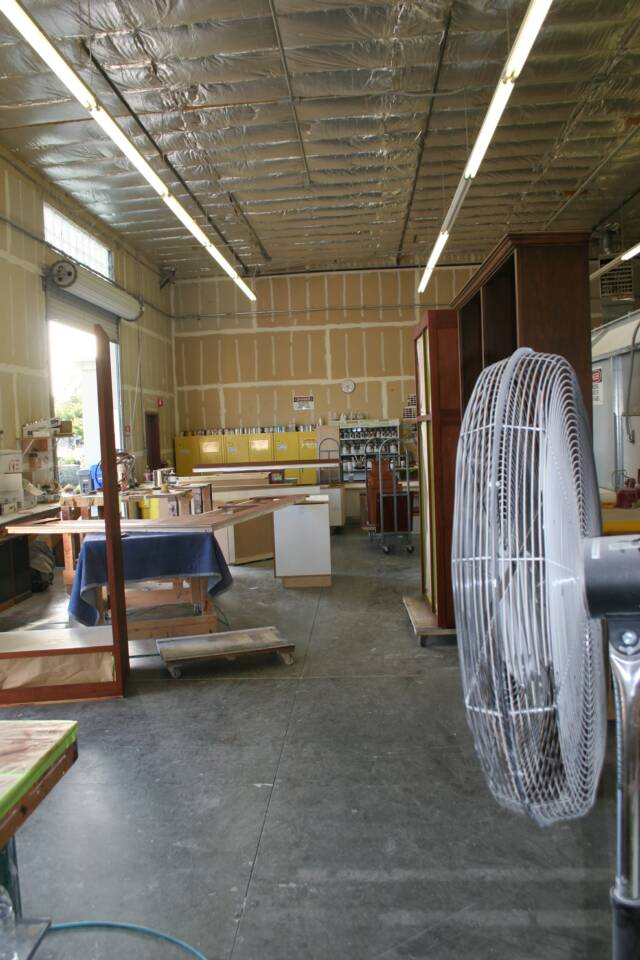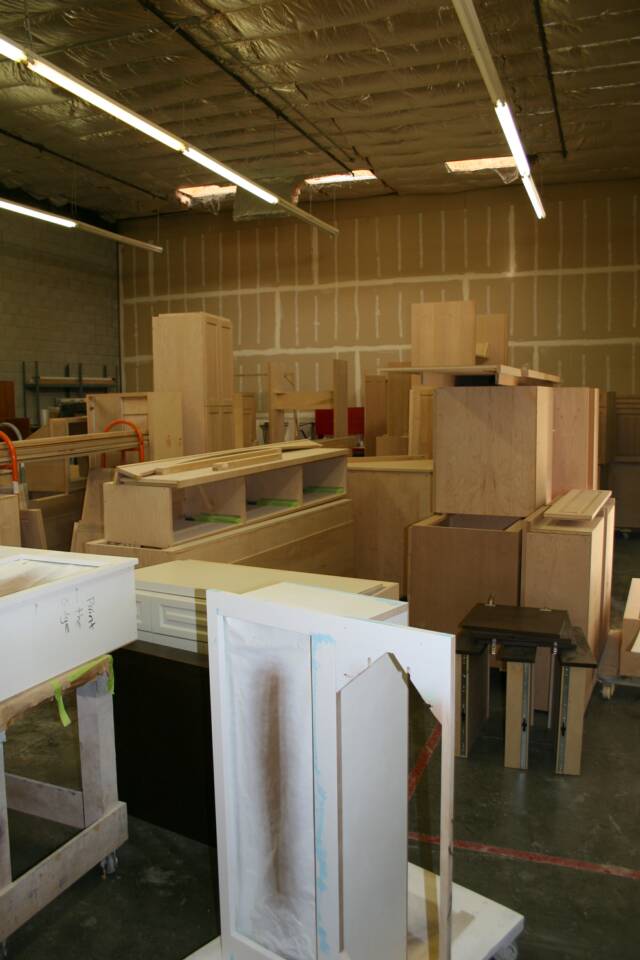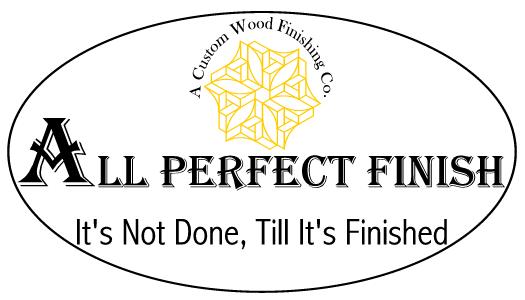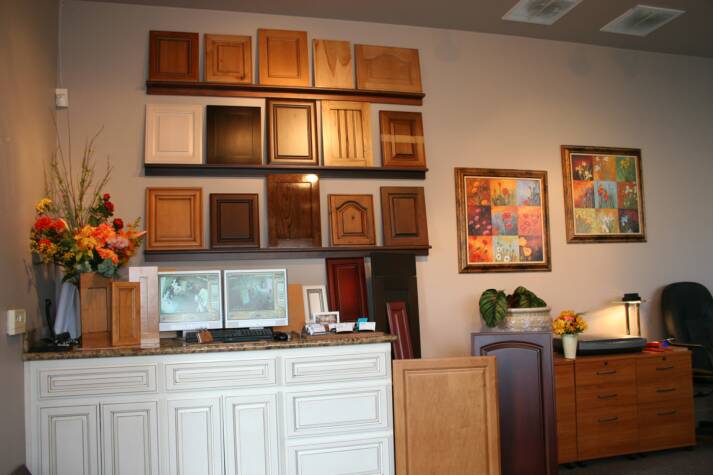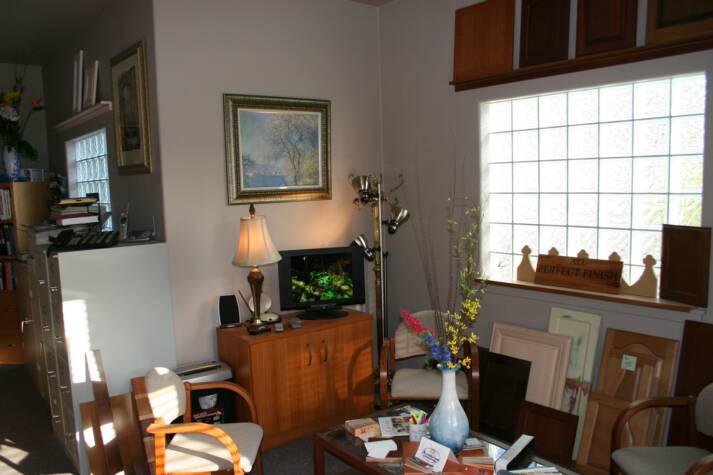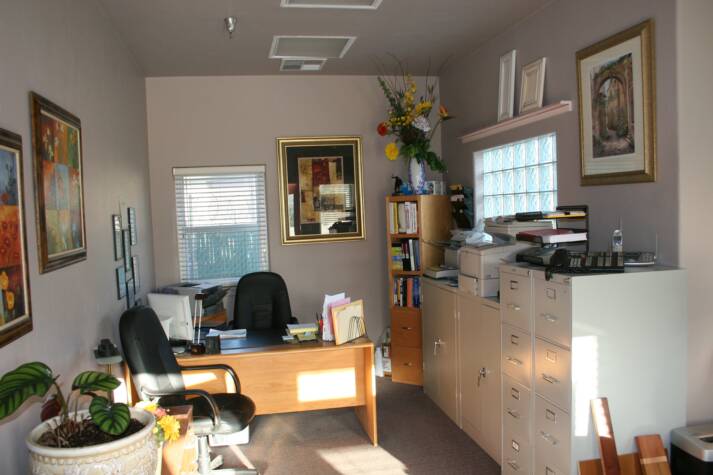 Mon-Fri (7:30am Contractors Appointment) 8:00am-4:30pm




From: Kay Phelan

Menlo Park, CA:

The Finishing team at All Perfect Finish are extremely talented, professional, fair and take tremendous pride in their work.  APF shop is very clean and they have many samples to choose from (the finishing technician  also has an eye for color  and detail and will create custom colors and stains if you don?t find something that works with your decor).   The whole crew are personable, quick to respond, go the extra mile and always deliver a beautiful product.  I would not hesitate to recommend All Perfect Finish to anyone.

Kay

Copyright  ©  All Perfect Finish      All Rights Reserved

Copyright  ©   All Perfect Finish      All Rights Reserved

Copyright  ©  All Perfect Finish      All Rights Reserved

Copyright  ©  All Perfect Finish      All Rights Reserved

Copyright  ©  All Perfect Finish      All Rights Reserved

Copyright  ©  All Perfect Finish      All Rights Reserved

Copyright  ©  All Perfect Finish      All Rights Reserved

Copyright  ©  All Perfect Finish      All Rights Reserved

Copyright  ©  All Perfect Finish      All Rights Reserved

Copyright  ©  All Perfect Finish      All Rights Reserved

Copyright  ©  All Perfect Finish      All Rights Reserved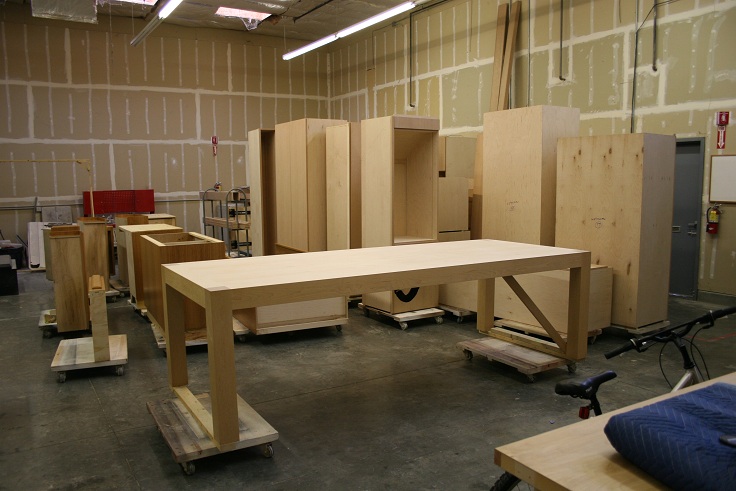 Copyright  ©  All Perfect Finish      All Rights Reserved



Copyright  ©  All Perfect Finish      All Rights Reserved